From Friday, December 14 2018 to Sunday, December 31 2023
Starting from: 25,00 €
CATHOLIC UNIVERSITY OF HOTEL DEL SUD OFFERS MILAN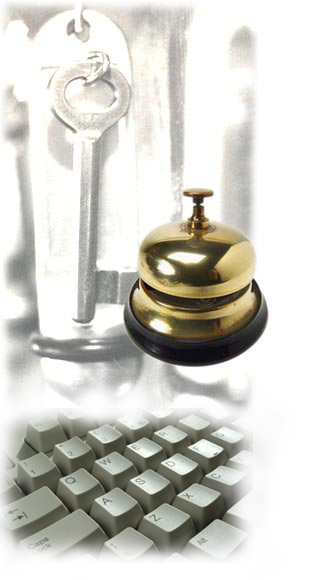 The largest Catholic university in Europe was founded by Father Agostino Gemelli, along with a
group of Catholic intellectuals (Ludovico Necchi, Francesco Olgiati, Armida Barelli and Ernesto
Lombardo).
In 1920 he founded the Giuseppe Toniolo Institute for Advanced Studies, a joint sponsor of the University
Catholic. At the end of 1921 it was officially inaugurated at the Catholic University of Milan
Sacred Heart in the presence of the archbishop of Milan, Cardinal Achille Ratti, the future Pope Pius
XI. In 1924 comes the state recognition as a free university.
In 1928, Father Agostino Gemelli buy the old monastery of St. Ambrose, who becomes the main
Central Catholic University October 30, 1932. Father Gemelli entrusted the work of
rehabilitation, restoration and expansion of the structure with new buildings architect
Giovanni Muzio.
»» Check this offer availability ««
Back